IoT2us WiFi Location Fingerprinting Tutorial
WiFi Location Fingerprinting Tutorial
Zixiang Ma, Bang Wu, Xiaoshuai Zhang, Stefan Poslad
The layout of our test space is shown in Figure 1.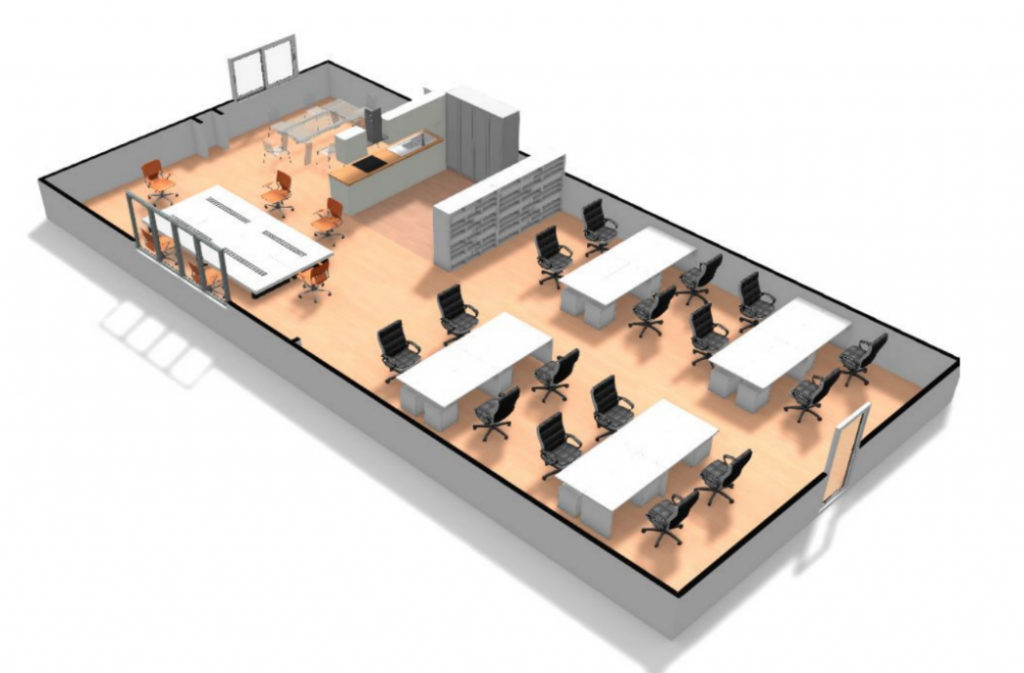 Figure 1. The layout of the test space (overview)
In this space, the distribution of the reference points (blue) and test points (red) is demonstrated in the following Figure 2.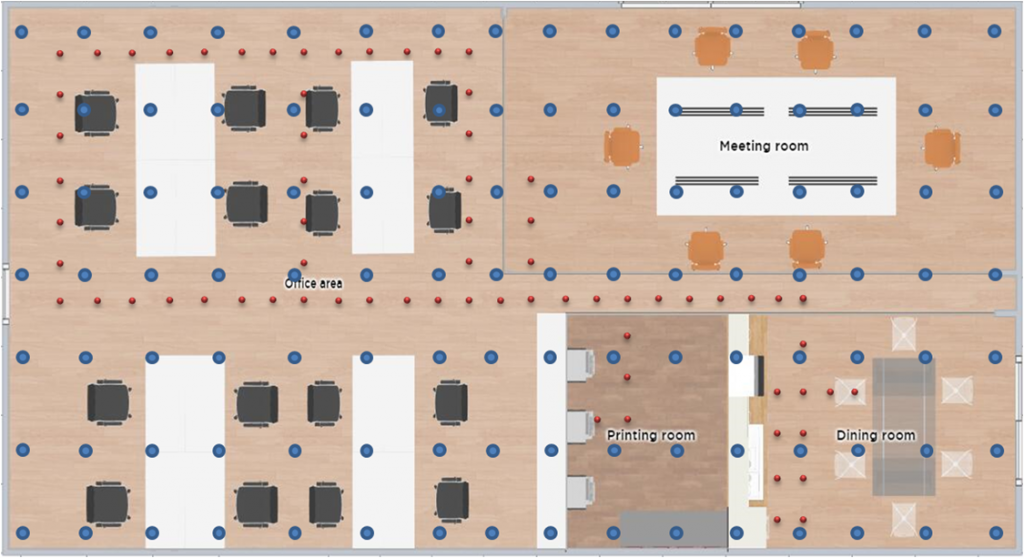 Figure 2. Points distribution for fingerprinting
Our open-source data set can be found at: Data.zip
The full tutorial is coming soon.