Stefan Poslad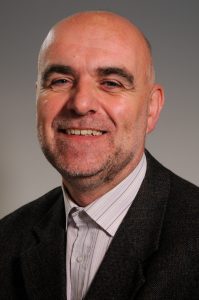 I am a Senior lecturer (roughly equivalent to US-style Associate Professor) in the School of Electronic Engineering and Computer Science at Queen Mary University of London. I am also a member of the Centre for Intelligent Sensing (CIS) and the Cognitive Science Research Groups and director of the IoT Lab.
Interests
Smarter and richer interaction between services, devices and people including Web services, Semantic Web and 

MultiAgent Systems

.
Management of distributed systems including Internet of Things, Security, safety, trust and privacy for open distributed services.
Contact: stefan.poslad@qmul.ac.uk