UWB-driven Indoor HAR System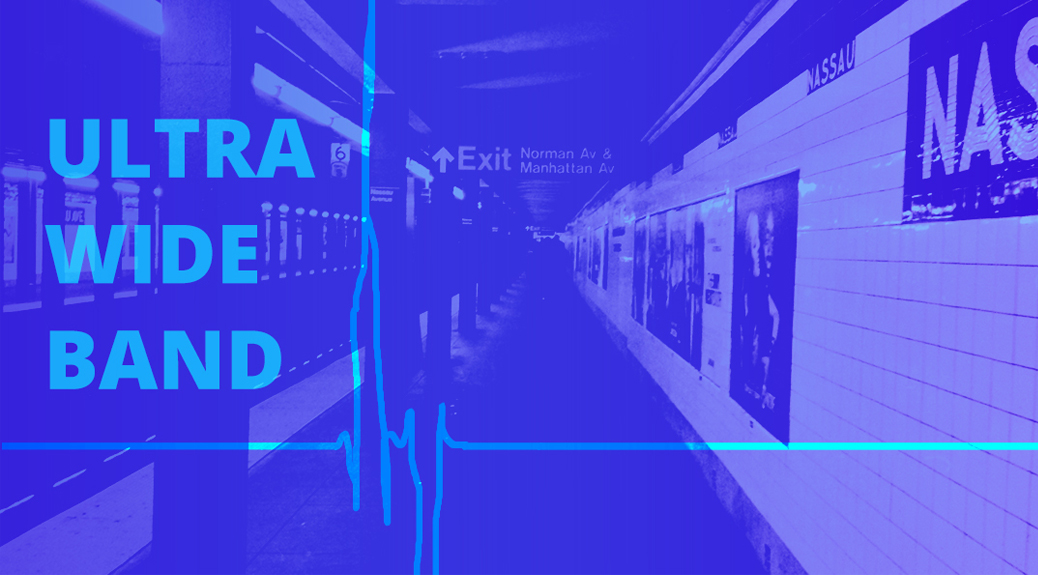 Objectives: Use UWB to accurately tracking people, and use the seq2seq (RNN) model to classify daily location-driven activities.
Method: Four UWB tags are used to built a system and a Kalman filter is used to improve the positioning accuracy Then a LSTM model is used to classify 38 activities based on trajectories.
Results&Conclusions: Our validation shows that a UWB location determination method can provide decimeter level positioning accuracy and a good accuracy (79%) in recognising thirty-eight location-related daily activities.